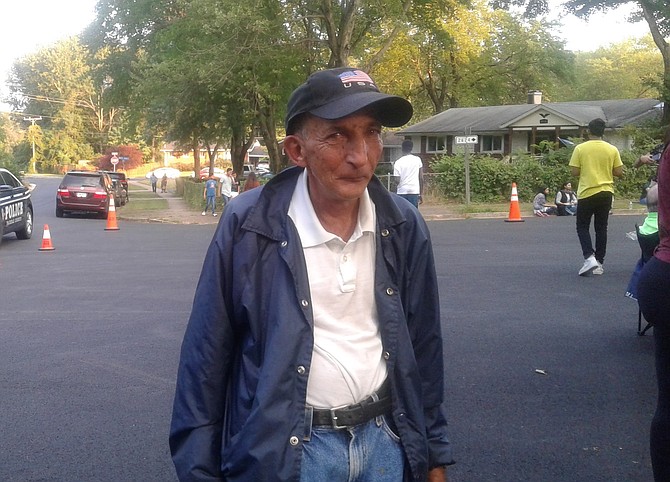 James Keller, 71, has lived in Bren Mar since 1955 and is a regular at his annual neighborhood National Night Out block party in the Franconia Police District. Part of the community charm is residents move to Bren Mar and stay put. "My parents only spent $16,500 on their house," says the retired federal government worker. Keller worked for the Department of Energy in-house printing operation.
Stories this photo appears in:

Shaved ice beats snow cone at block party product name test.
.