Mon

Tue

Wed

Thu

Fri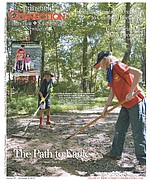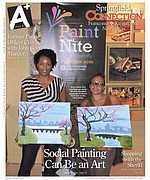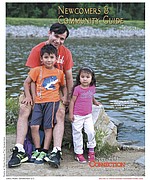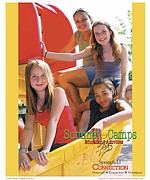 More Stories

Supervisor Jeff McKay (D-Lee) reflects on must-visit places in his district.
Dear Lee District Newcomer: Welcome to Fairfax County and Lee District. I am very pleased to meet you and I'm sure you won't be a newcomer for long. Lee District is a friendly place, filled with a mix of longtime residents and those who've come here from somewhere else.
In July, 2015, 217 Springfield homes sold between $1,119,000-$174,900.
Springfield Home Sales: July, 2015
Justin Kim never planned to be a model. The 23-year-old Springfield native's parents encouraged him to pursue law or medicine. While studying law and society at George Mason University, Kim thought he might find a career with an agency like the FBI or criminal courts.
Bruins were blown out by Westfield in 2014 region semis.
Kyle Edwards enters his second season as Lake Braddock's starting quarterback.

A well-known tunnel-bridge on Colchester Road connects an area of Fairfax Station with the rest of the county, both geographically and mythically. Its link to historic reports of a vandal in a bunny costume has gotten it plenty of attention, including actual acts of vandalism on and around the structure.