Sat

Sun

Mon

Tue

Wed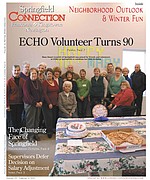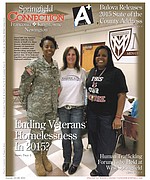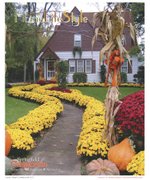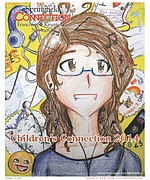 More Stories

Residents bring questions for legislators.
State senators George Barker (D-39), Linda T. "Toddy" Puller (D-36), Adam P. Ebbin (D-30), Del. Mark D. Sickles (D-43), and Supervisor Jeffrey C. McKay (D-Lee District) held a town hall meeting on Saturday, Jan. 24 at the Thompson Center in Alexandria. More than 40 people attended despite the overcast, drizzly weather. The panel acknowledged Puller, who announced her retirement earlier this month, and her work in the Virginia senate before talking about bills and issues they are working on during this short session of the General Assembly, which is scheduled to end Feb. 28.

Yishak Desta and Sarah Neufcourt receive Posse Foundation scholarship.
Seniors Sarah Neufcourt and Yishak Desta received four-year scholarships to college from the Posse Foundation. The Robert E. Lee High School students were chosen among 16,000 students nationally. Neufcourt, 17, plans to study animal science at the University of Wisconsin-Madison. Desta, 17, is headed to Lafayette College in Pennsylvania and plans to study engineering.
To the Editor: This Friday, members of the Constitutional Law Subcommittee of the Courts of Justice in the House of Delegates will vote on HB2321 — a dangerous and unconstitutional 20-week abortion ban. My legislator, Del. Dave Albo (R-42), is the chair of this subcommittee, and his leadership and opposition to this legislation is crucial to the sanctity of a woman's deeply personal healthcare decisions.
Fire Chief Richie Bowers has selected Battalion Chief Rodney V. Colbert for promotion to deputy fire chief, effective Jan. 24. Chief Colbert will be assigned as the Chief Training Officer. Since July of 2011 he has been assigned as a field battalion chief in the Operations Bureau.

Mary Stuart of Springfield has been volunteering at ECHO for over a decade. She works in the linens and housewares departments of the faith-based charity (Ecumenical Community Helping Others), putting together donated sheets, towels and bathmats for clients.