Thu

Fri

Sat

Sun

Mon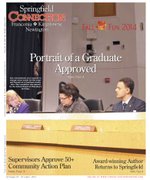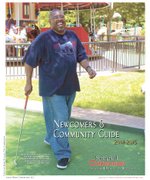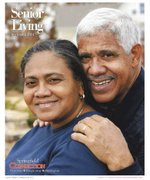 More Stories
Elections 2014
Virtually every voter in Virginia is eligible to vote absentee, which includes voting in-person absentee at a variety of locations from now through Nov. 1.
There are new requirements for voter identification that voters must bring with them to the polling place.

Young local equestriennes anchor Washington International Horse Show.
Mary Elizabeth Cordia of Alexandria Established in 1958, the Washington International Horse Show is the leading metropolitan indoor horse show in the U.S. This six-day event is held annually in October at Verizon Center in Washington, DC.

After three losses against tough opponents, QB Isaac leads Hawks to win.
The Hayfield football team defeated Washington-Lee 49-20 on Friday night.

Lee graduate features in boxing documentary.
Christian Vick was a standout basketball player for Robert E. Lee High School, but boxing was really his first sport. A family sport. His father James worked in boxing promotion for Washington, D.C. boxers Maurice Blocker and Simon Brown, and his great uncle Louie Vick was a heavyweight fighter. And Vick grew up spending every Saturday with his father and brother Zachary, watching bouts of Sugar Ray Leonard and Hector Camacho on the family room floor.