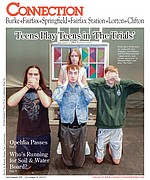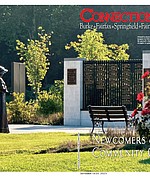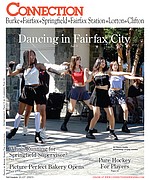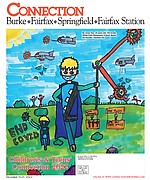 More Stories

Earlier this year, continuing discussion around sediment and flooding problems, including a recommendation to let Lake Accotink fill in and become a wetland, raised concern among some area residents.
An 89-year-old man died from injuries sustained in a two-vehicle crash Saturday morning on Ox Road in West Springfield.
Get to know the candidates
Election

Skates, sticks and pucks are part of the selection at the new hockey store, Pure Hockey, in Springfield.
Hockey store opens
A 22-year-old man died in a motorcycle crash on the afternoon of Aug. 31, 2023 in Fairfax Station.