Sat

Sun

Mon

Tue

Wed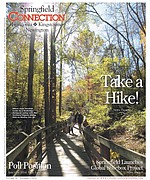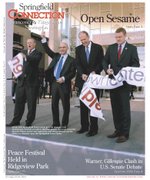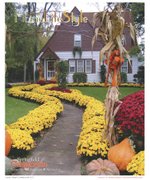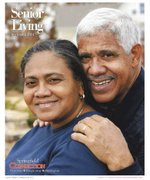 More Stories
The Old Dominion District Fall Camporee was held Oct. 17, 18, and 19 at Sky Meadows State Park. Six hundred seventeen Cub Scouts, Boy Scouts, Venture scouts and Scouters from Old Dominion, Colonial, and Occoquan Districts participated in this Pioneer theme campout.

The VTV Family Outreach Foundation, a Centreville-based national non-profit campus safety advocacy organization, held their 2014 annual meeting last weekend at the Sheraton Reston Hotel. VTV was formed by the families of victims and survivors of the April 16, 2007 mass shooting tragedy at Virginia Tech.

The Ridgeview Park Peace Festival was held Sunday, Oct. 19 in Ridge View Estates off Franconia Road. The festivities included a park bench dedication and tree-planting ceremony with remarks by Board of Supervisors Chairman Sharon Bulova.
Hundreds participate in Northern Virginia Senior Olympics.
Whack! Smack! These were the constant sounds going back and forth during the pickleball finals at the Thomas Jefferson Community Center in Arlington. The pickleball games were part of the Northern Virginia Senior Olympics taking place at several venues throughout the region.
Vocal musicians from 14 Fairfax County public schools have been named to the Virginia Honors Choir for 2014. This select choir is open only to the top 125 singers from around the Commonwealth of Virginia, and is the highest honor a choir student can attain during his or her high school career.