Thu

Fri

Sat

Sun

Mon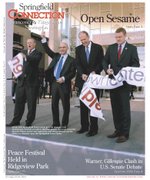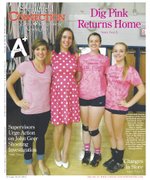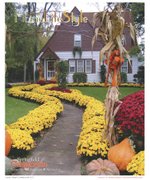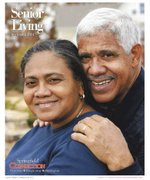 More Stories
In 2007, a member of my family was nearly killed by a driver who failed to yield on green turning left from Old Keene Mill Road onto Huntsman Boulevard. The driver then claimed to be on Government business at the time and with the help of a Government insurance company seemed to avoid much personal inconvenience despite having caused a terrible accident.
T.C. Williams wins shootout against Lee, 40-38.
T.C. Williams quarterback Darius Holland accounted for five touchdowns against Lee on Oct. 18.
In September 2014, 136 Springfield homes sold between $849,900-$160,000.
Springfield Home Sales: September, 2014

The Fairfax County Board of Supervisors decided they've exercised enough patience with U.S. Attorney Dana Boente's office. Now more than 13 months after Fairfax County police shot and killed John Geer, standing unarmed in the doorway of his Springfield home, Board chairman Sharon Bulova addressed the silence and stagnance from Boente.

West Springfield HS volleyball raises breast cancer awareness.
The West Springfield High School Spartans' usual orange and blue were replaced by a sea of pink during the girls' volleyball game against Centreville on Tuesday, Oct. 14 at West Springfield High School.